Inflationary pressures will peak but not disappear
After more than a decade of persistently weak inflation, stronger inflationary pressures have a variety of implications. Given inflationary concerns and the investment implications, we asked our investment teams across New York Life Investments' platform which strategies they would recommend now and why—and these are their high conviction investment ideas for an inflationary environment.

High Conviction Investment Ideas for an Inflationary Environment
In an environment characterized by inflation concerns and interest rate volatility, income and equity investors have a lot to consider. So, how do you meet the challenge of uncertain markets? With a long-term approach to investing that can help build resilient portfolios. Our fixed-income solutions go beyond ordinary core strategies to help generate income and return potential. And, our equity solutions span the risk-return spectrum, so you can create a suitable investment mix.

"Fix the Mix" to Maintain a More Resilient Portfolio

Investing involves risk, including possible loss of principal. Asset allocation and diversification may not protect against market risk, loss of principal, or volatility of returns. There is no guarantee that these investment strategies will work under all market conditions or are suitable for all investors, and each investor should evaluate their ability to invest long-term, especially during periods of downturn in the market. No representation is being made that any account, product, or strategy will or is likely to achieve profits. This material has been prepared for informational purposes only, and is not intended to provide, and should not be relied on for, accounting, legal or tax advice. Clients should consult your tax or legal advisor regarding such matters. This material is not intended to be relied upon as a forecast, research or investment advice, and is not a recommendation, offer or solicitation to buy or sell any securities or to adopt any investment strategy.
Please note that not all products may be available for sale to all registered representatives and agents. Please consult your firm guidelines.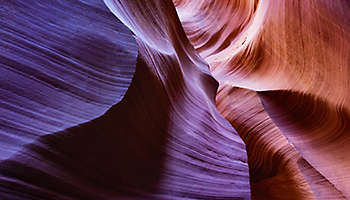 7 MIN READ
Review the key differences between stagflation, inflation, and deflation along with the broader economic implications of each.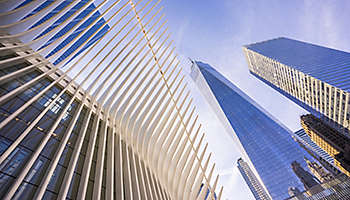 7 MIN READ
During inflationary periods, when interest rates tend to rise, value stocks have historically performed well - and this piece helps to explain why.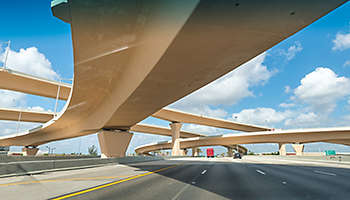 10 MIN READ
Our Multi-Asset Solutions team provides their economic outlook for the second quarter, with actionable investment ideas.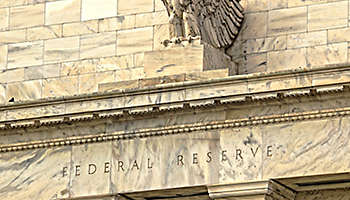 7 MIN READ
With interest rates rising, we look at the impact on asset classes to help you make informed decisions toward increasing return potential and managing risk.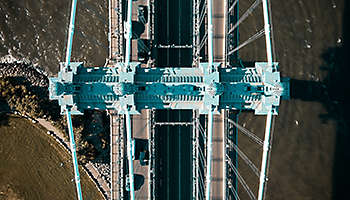 4 MIN VIDEO
Yie-Hsin Hung shares her firm's global perspective on the markets and persisting volatility.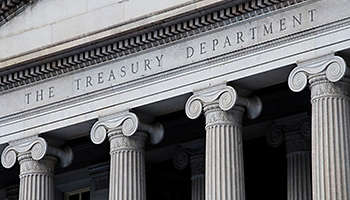 8 MIN READ
Gain insight into how to take advantage of floating rate loans to build a more resilient portfolio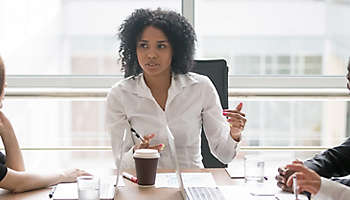 2 MIN VIDEO
Floating Rate Loans: Opportunity in an Inflationary Market
Arthur Torrey, Managing Director at MacKay Shields, discusses what inflation and the Fed's response may mean for floating rate in 2022.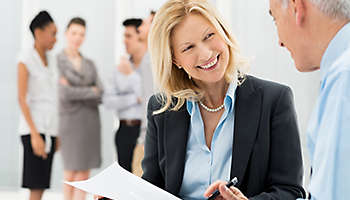 2 MIN VIDEO
Floating Rate Loans: Playing Offense in 2022
Arthur Torrey, Managing Director at MacKay Shields, discusses playing offense in the floating rate market heading into 2022.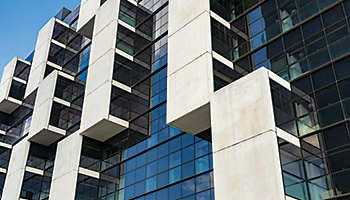 5 MIN READ
Transition leads to opportunity. Find out our predictions for fixed income markets in 2022.
Additional Solutions for Combating Inflation
Performance data quoted represents past performance. Past performance is no guarantee of future results. Due to market volatility, current performance may be less or higher than the figures shown. Investment return and principal value will fluctuate so that upon redemption, shares may be worth more or less than their original cost. Performance figures for all Funds reflect contractual waivers and/or expense limitations, without which total returns may have been lower. These limitations may be modified or terminated only with Board approval.
The Morningstar Rating™ for funds, or "star rating", is calculated for managed products (including mutual funds, variable annuity and variable life subaccounts, exchange-traded funds, closed-end funds, and separate accounts) with at least a three-year history. Exchange-traded funds and open-ended mutual funds are considered a single population for comparative purposes. It is calculated based on a Morningstar Risk-Adjusted Return measure that accounts for variation in a managed product's monthly excess performance, placing more emphasis on downward variations and rewarding consistent performance (this does not include the effects of sales charges, loads, and redemption fees). The top 10% of products in each product category receive 5stars, the next 22.5% receive 4 stars, the next 35% receive 3 stars, the next 22.5% receive 2 stars, and the bottom 10% receive 1 star. The Overall Morningstar Rating for a managed product is derived from a weighted average of the performance figures associated with its three-, five-, and 10-year (if applicable) Morningstar Rating metrics. The weights are: 100% three-year rating for 36-59 months of total returns, 60% five-year rating/40% three-year rating for 60-119 months of total returns, and 50% 10-year rating/30% five-year rating/20% three-year rating for 120 or more months of total returns. While the 10-year overall star rating formula seems to give the most weight to the 10-year period, the most recent three-year period actually has the greatest impact because it is included in all three rating periods.
Click on the product name for the most recent overall risk-adjusted Morningstar ratings shown above, including ratings by share class and time period and the number of funds in each category. The Fund page also includes the prospectus, investment objectives, performance, risk and other important information.
友情链: IM体育在线平台-im体育官im体育官网 苹果版 | im体育手机版入口 - im 体育赛事比分 苹果版 | 2022im体育平台网页-赔率滚球-2022im体育半决赛最新版 | IM·体育视频比分观看-IM·体育今日今晚平台-im体育app平台下载 | im体育app平台下载|IM体育v2.3 安卓版|IM体育今天官网赛表 | im体育推荐官网_im体育今晚高清_im体育买软件 | 2022im体育网网址_分析观看比赛_2022im体育在线软件 |